Chiropractic for Pregnancy
Pregnancy is a very special time of life, but it is also a time which is filled with new stresses and strains on your body which can lead to pelvic and spinal discomfort and dysfunction. This can take a bit of the fun out of pregnancy, but you're not out of options; some pregnant women find pain relief through chiropractic adjustments, which are a safe, effective, non-invasive, medication-free way to treat these aches and pains.
Why am I experiencing pregnancy or post pregnancy pain?
Both physical and hormonal changes can be triggers of pain during and after pregnancy, especially in the lower back. This pain relates to instability and dysfunction in your pelvic joints, which is particularly impacted by your growing baby bump. As the size of your baby increases, your lower back curves inward in order to accommodate the weight baby has added to your frame and shift your centre of gravity. This increases the demand that is being placed on your joints, ligaments, spinal muscles, and pelvis.

Simultaneously, your body is releasing pregnancy hormones like relaxin, aestrogen, and progesterone in order to prepare your body for the changes it is going through. These same hormones have the dual effect of making your ligaments and joint capsules looser, which leaves you more vulnerable to an injury from a minor incident.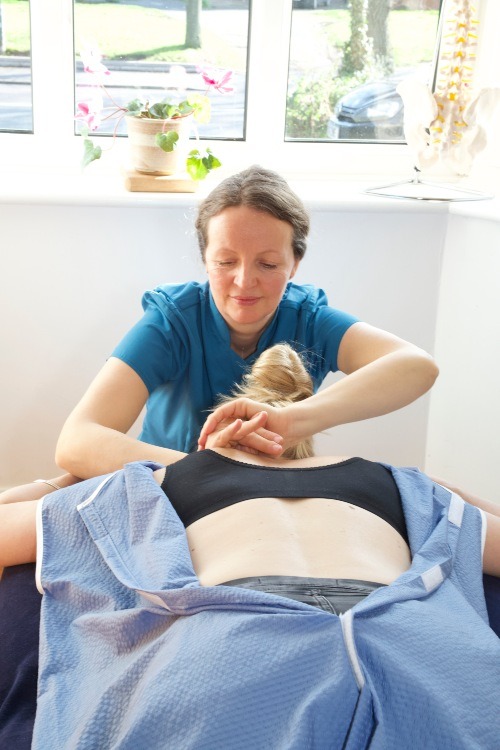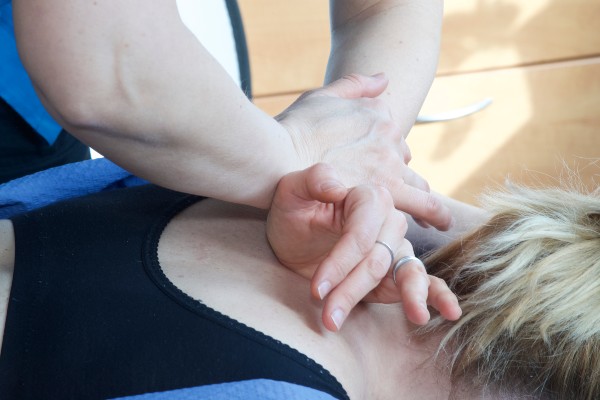 "The nervous system holds the key to the body's incredible potential to heal itself."
What pregnancy and post-pregnancy issues can be caused by spinal or pelvic dysfunction?
Feelings of achiness or stiffness, especially in the lower back
Pain in your lower back, hips, groin, or public bone when you walk or stand from a seated position
Stiffness and pain in your mid-back and neck while you are feeding your baby
Discomfort or difficulty when climbing stairs or rolling over in bed
Difficulty getting out of the car or standing while dressing
Feeling weakness or pain when you lift or carry your baby
Experiencing numbness or tingling in your extremities
What kind of help may be offered by chiropractic care?
A reduction of pain in your back, neck, and joints
Guidance on the proper posture for ongoing spinal wellness and comfort
Improvement in or regaining of range of motion and physical abilities
Improved pelvic alignment, alleviating lower back and hip pain
What is chiropractic care like during pregnancy?
Although chiropractic treatments are always non-invasive and medication-free, special care is taken during pregnancy to perform gentle manual therapies which can alleviate discomfort. Personalised advice will be offered on your posture, ergonomic body positioning, and how much weight you are able to lift safely. Treatment will only be offered if an issue can benefit from chiropractic care; otherwise, your chiropractor will work with your general practitioner to determine an appropriate referral and/or course of action. Between four and six sessions are typically necessary, but the nature of your issue will inform the number of sessions required.