Stages of Chiropractic Care
When visiting a chiropractor, each patient receives a personalised treatment plan which has been centred around their specific issue. Your plan of care will be based on your needs, your lifestyle, and your body type. With this in mind, there are still three basic stages of care which treatment plans are centred around, regardless of their content.
Phase 1: Intensive Care
This is the initial phase, during which your chiropractor will address the health issues and symptoms which brought you to their office. This phase is intended to reduce to near-elimination the concerns revealed herein, if the care plan is properly adhered to. It is during this phase in which visits are most frequent; this means both that it is the most costly stage of your chiropractic care, and that it is the most essential to establishing a good foundation for ongoing treatment.

Your care plan will be based on the findings of your chiropractor's initial exam, as well as factors like medical history, physical condition, age, and lifestyle. It should include a new patient orientation or a health care class, both of which can help you to get your bearings. After this phase has been completed, a progress evaluation will take place in order to allow for an updated assessment of your condition and the changing of care recommendations and frequency as needed.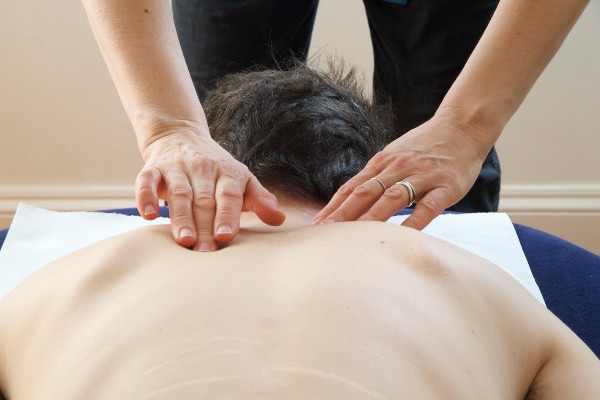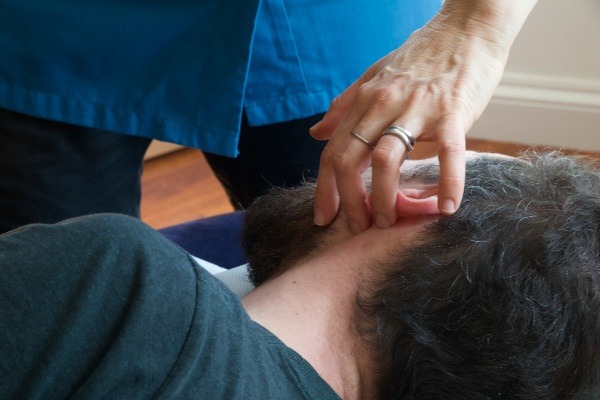 Phase 2: Corrective & Stabilisation Care
During this phase, your spine is gaining strength and responding to treatment, and ideally, symptoms have decreased a bit. Your spine will begin to hold adjustments, which increases stability and improves nerve function. This phase is focused on balancing muscles and soft tissues which have been damaged by dysfunction. Manual therapy is used to stabilise individual muscle and joint areas, working toward increasing function in order to encourage longer-lasting change which will positively impact the spine and nervous system.
Phase 3: Wellness & Health Optimisation Care
During this phase, your spine is functioning well, and your flexibility and strength are returning. Your visits to the chiropractor will be far less frequent, and the occasional vertebral subluxations that occur will be easier to adjust. Your adjustments will begin to last longer, as spinal degeneration has stopped thanks to proper spinal alignment and a normal range of motion. Your nervous system will begin to return to peak function, which will allow you to adapt more easily to physical, emotional, and chemical stresses and challenges.